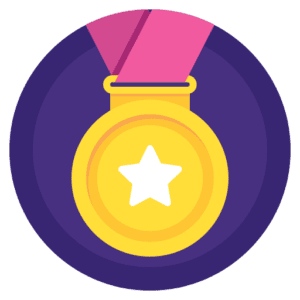 During the years of its activity, since 1994, BENJAMIN contribution to social child care enjoys wide recognition and receives honorary distinctions which are the result of a team effort of the BENJAMIN's Board of Directors, employees, supporters – associates and volunteers.
BENJAMIN
who contribute to BENJAMIN'S work through financial support but also through their prayers.
Thank you all for your cooperation. We are grateful to God because He called us to be His servants in this work to support children who are in need or in danger, changing their lives and giving countless children's smiles.