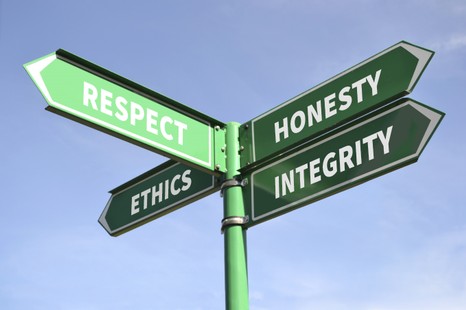 FAITH

: God is

BENJAMIN

'Sgreat supporter and to HIM belongs all the Glory for every success, while we are no more than useful tools in HIS hands.
INDIPENDENCE:

Support is provided regardless of the political, ideological, religious, social or other situation of the child receiving the aid..
SERVICE

: BENJAMIN's

goal is to support psychologically, morally and financialy children that are deprived of family care, either because they are oprhans, or because they have been abandoned, so they are "in need or in danger", or even in some cases when the custody of the biological parents has been taken away under district attorney verdict.
HONESTY – TRANSPARENCY:

BENJAMIN

succeeded all these years, since 1994, in remaining faithful to its goals,to support children in need or danger, through donations which come MAINLY from the members and from people all over the world who are sensitive to the needs of the children. BENJAMIN distinguishes responsibility, honesty and transparency at all levels.

BENJAMIN

distinguishes between responsibility, honesty and transparency at all levels.
VOLUNTEERING:

BENJAMIN

remains a volunteer-based organization