On Wednesday, February 15, the regular monthly distribution of food to 47 single-parent families supported by BENJAMIN took place.
BENJAMIN is struggling to meet the needs of the more than 70 beneficiary single-parent families it supports. It takes a huge effort from all of us to gather all this food every month.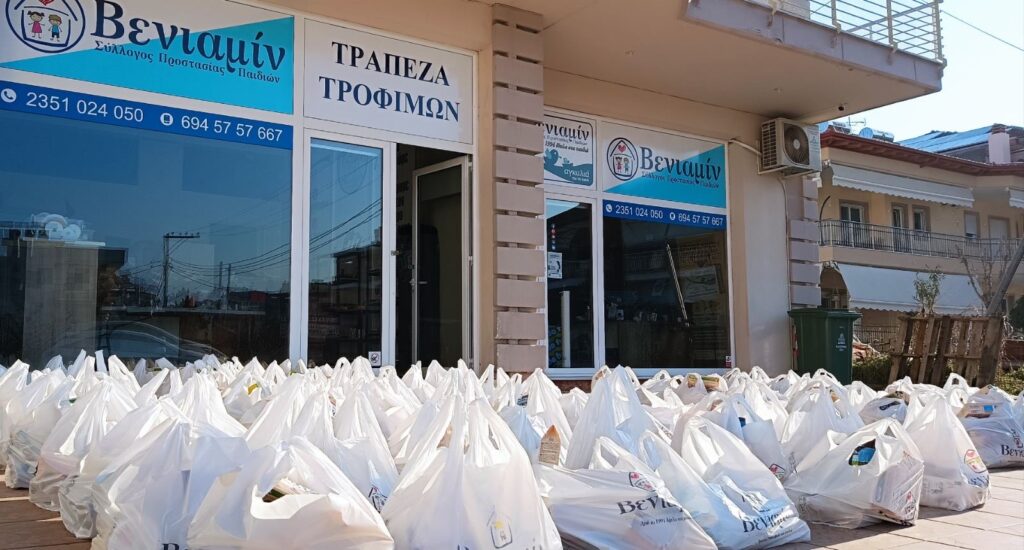 An effort that needs support to be able to respond to the enormous needs that exist. Any donation of love will help us in our effort to realize our motto which is nothing more than to change the world of every child we support!