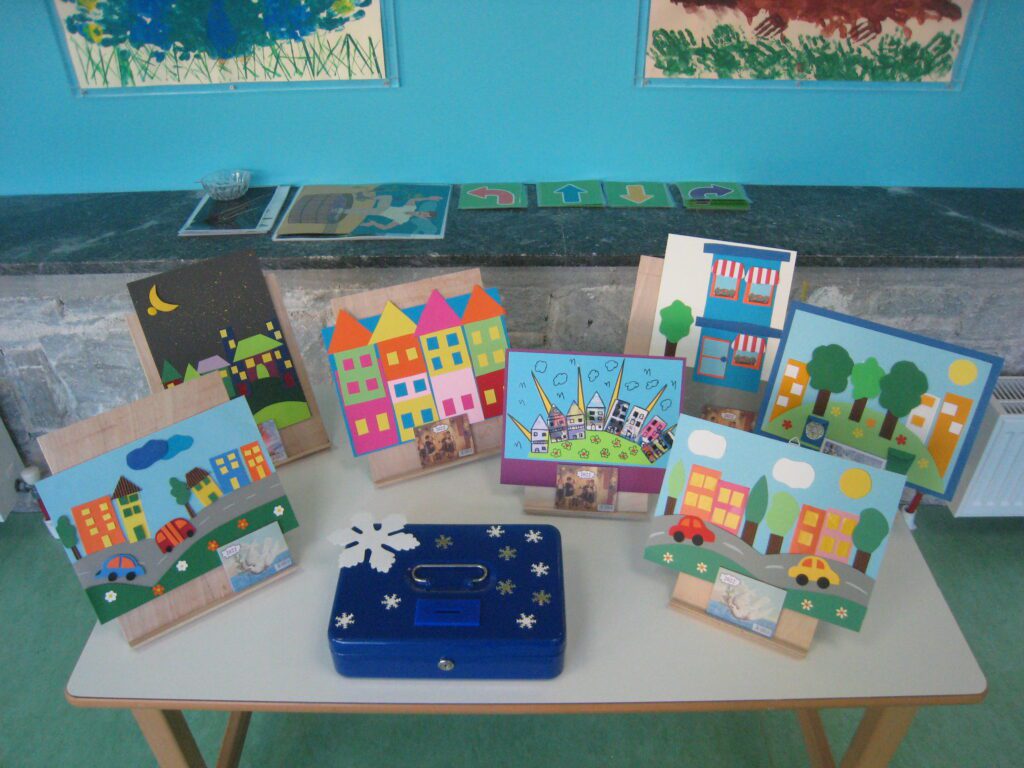 The Arsakeia – Tositseia Kindergartens continued last Christmas, the commendable and important initiative of "Act of Love" to the children of the BENJAMIN.This year, 120 toddlers and preschoolers attend the 1st, 2nd, 3rd, 4th Arsakeia – Tositseia Kindergartens of Ekali (joined). More specifically, they have 7 sections, 5 sections for toddlers and 2 sections for toddlers.
Every year the Arsakeia – Tositseia Kindergartens support organizations that aim to protect and help children who have financial, medical or emotional-psychological needs. The preschoolers and toddlers of these Kindergartens, under the guidance of their kindergarten teachers, made and created diaries (each child made his own). The parents then bought their child's diary, offering an amount of money at their discretion.
The Kindergarten officials informed the parents that this year's Act of Love is dedicated to BENJAMIN and deposited the proceeds of this initiative to the . BENJAMIN.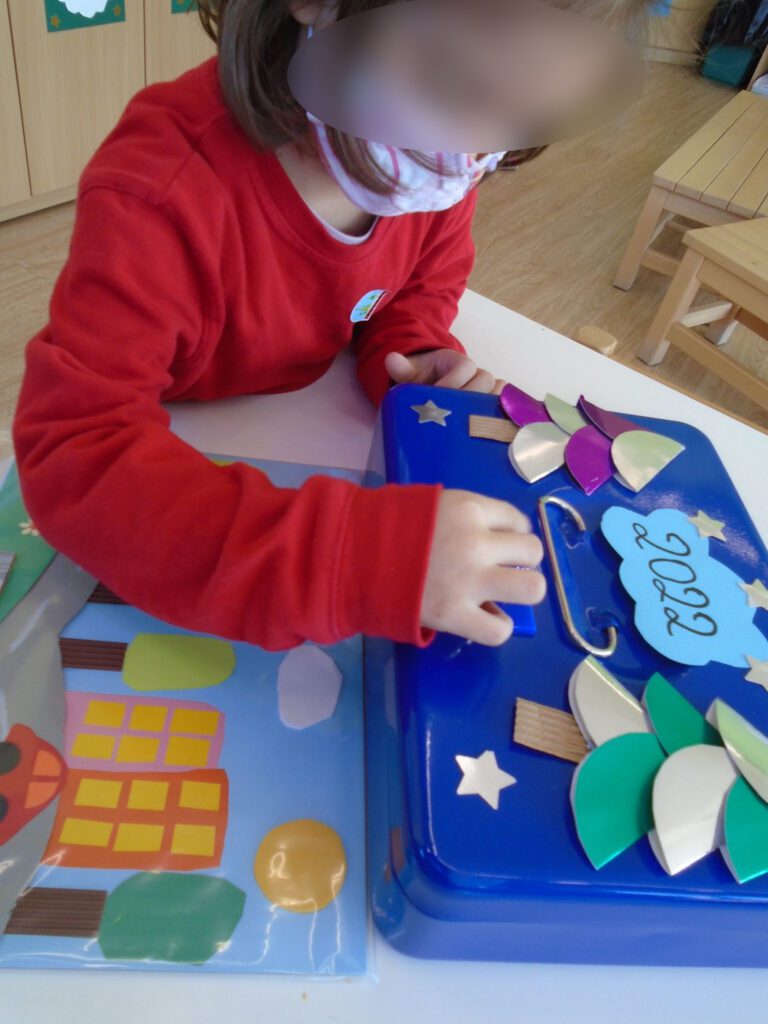 "Act of Love" is a shining example of practical support for children in need. The idea alone, small children (toddlers – pre-toddlers) together with their parents to contribute with their diaries to the effort of BENJAMIN to support other children in need (all over Greece, including Athens), is commendable and essentially constitutes a point of reference why not for other schools in our country.
From BENJAMIN's big family the Board of Directors the Staff as well as the benefiting children and their mothers, we sincerely thank the Arsakeia Tosiceia Kindergartens of Ekali (teachers, staff, Administration, parents and children) for their valuable help in our project and we hope that this initiative will find other imitators for the sake of the children we support.
With honor
The BENJAMIN's Board of Directors